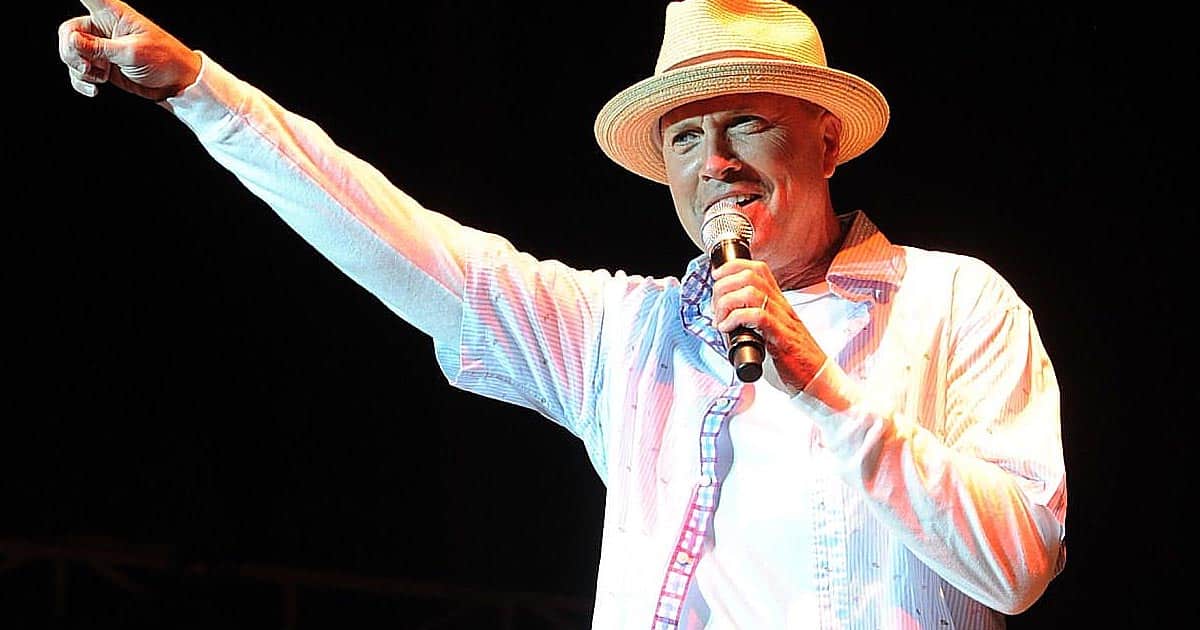 Who is Mark Miller? – A glimpse into the man behind one of country music's legendary bands
Mark Miller is the frontman and lead singer of Sawyer Brown. In addition to being in one of country music's most iconic bands, he is also the band's lead songwriter and one of its founding members.
Born October 25, 1958, Mark Miller grew up in the home of a blue-collar family in Dayton, Ohio. He attended a Pentecostal church and, when he was 13, gave his life to the Lord Jesus Christ. As a result, he developed a strong Christian foundation that would later save him from the dangerous pitfalls that come with success.
Is he the Sawyer Brown?
Despite what most people assume, Mark is not secretly Sawyer Brown. Though he comically admits to having developed a habit of responding when called by that name over the years.
Where and why did Mark form the band?
When asked where they formed the band, Mark Miller says Sawyer Brown was born in Nashville. According to him, it was when he and Hobie (their keyboard player) moved in 1980 to a small town called Poplar.
RELATED: Sawyer Brown's Best Songs From Their Hit-Filled Career
He says everyone gathered there at that time, wanting to pursue a musical career. Mark reveals that they put the band together to do studio work, perform, and maybe earn some rent money in the process.
A Christian's Struggle Against the Pitfalls of Success
Once Sawyer Brown grasped success, Mark, like any other successful leader, had to struggle with the pitfalls of success. Fortunately, his strong Christian foundations were there to save the day. He believes his upbringing and righteous nature helped him avoid falling victim to the pitfalls of success.
The life of a music producer
Apart from Mark Miller being the lead vocalist for Sawyer Brown, he also entered the career of a music producer in the early 2000s. He founded Beach Street Records, a Christian music label. Popular Christian band Casting Crowns was the first band he worked with when he started his career as a producer.
Apart from that, he has also worked with American Idol finalist Bucky Covington. Mark Miller also produced Sawyer Brown's 2005 album titled Mission Temple Fireworks Stand.
The life of a father
Besides being the lead singer of "Mark Miller" Sawyer Brown, Mark is also a family man. He is married to Lisa Knight and they have two children named Gunnar and Madison.
When it comes to being a family man, Mark believes in putting God first and family second. He says once you do that, the rest will follow.
In a surprising fun fact, Christopher Knight from the popular TV show "The Brady Bunch" is Mark's brother-in-law.