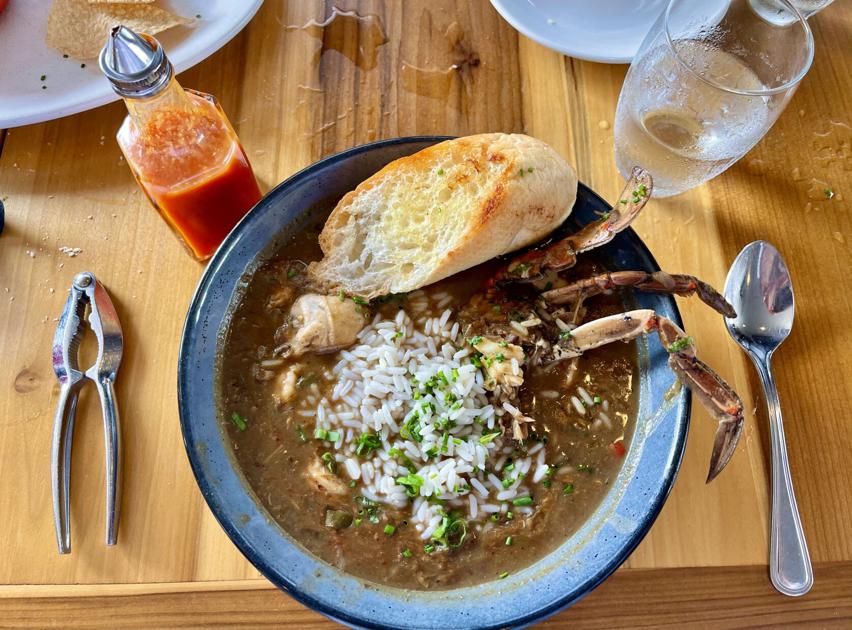 Upcoming Events | Free News
Saturday, October 16, 2021
October festival in Moselle VFD
The Moselle volunteer firefighters organize their October party every year from 10 a.m. at 6 p.m. on Saturday, October 16. There will be games for the kids, food, a silent auction and raffle, and there will also be vendors.
For more information, contact Candace Davis at 601-402-0870.
Saturday 23 October 2021
Elton John Tribute Band to perform at NE Jones reunion
The 1975 Northeast Jones Class Reunion celebration will take place at 6 p.m. on Saturday, October 23 at the former First National Bank building (401 Central Ave.) in downtown Laurel.
The evening will be filled with incredible camaraderie, incredible food and national entertainment from an Elton John tribute band.
For more information contact Bobbie McGowan at [email protected], Doug McBride at [email protected], Alan Trest at alantrest @ gmail. com or Danny Rasberry at 601-649-2822, 601-323-1077 or danny @ rasberrypg. com.
Saturday, October 30, 2021
Gumbofest at the American Legion Post 11
The American Legion Post 11 (1108 N. 9th Ave., Laurel) will host its first Gumbofest, starting at noon on Saturday, October 20. Teams will compete for the top prize of $ 150 and a trophy, second place will win $ 100 and a plaque and prize for third place will receive a trophy. The People's Choice Okra winner will receive a plaque. The registration fee for teams is $ 75.
Spectators can enter for $ 10 each, and children 10 and under can attend for free. Pick up an application and rules during regular business hours or call 601-651-6283, or call Stephanie (601-433-2655) or Jackie (601-422-9449).