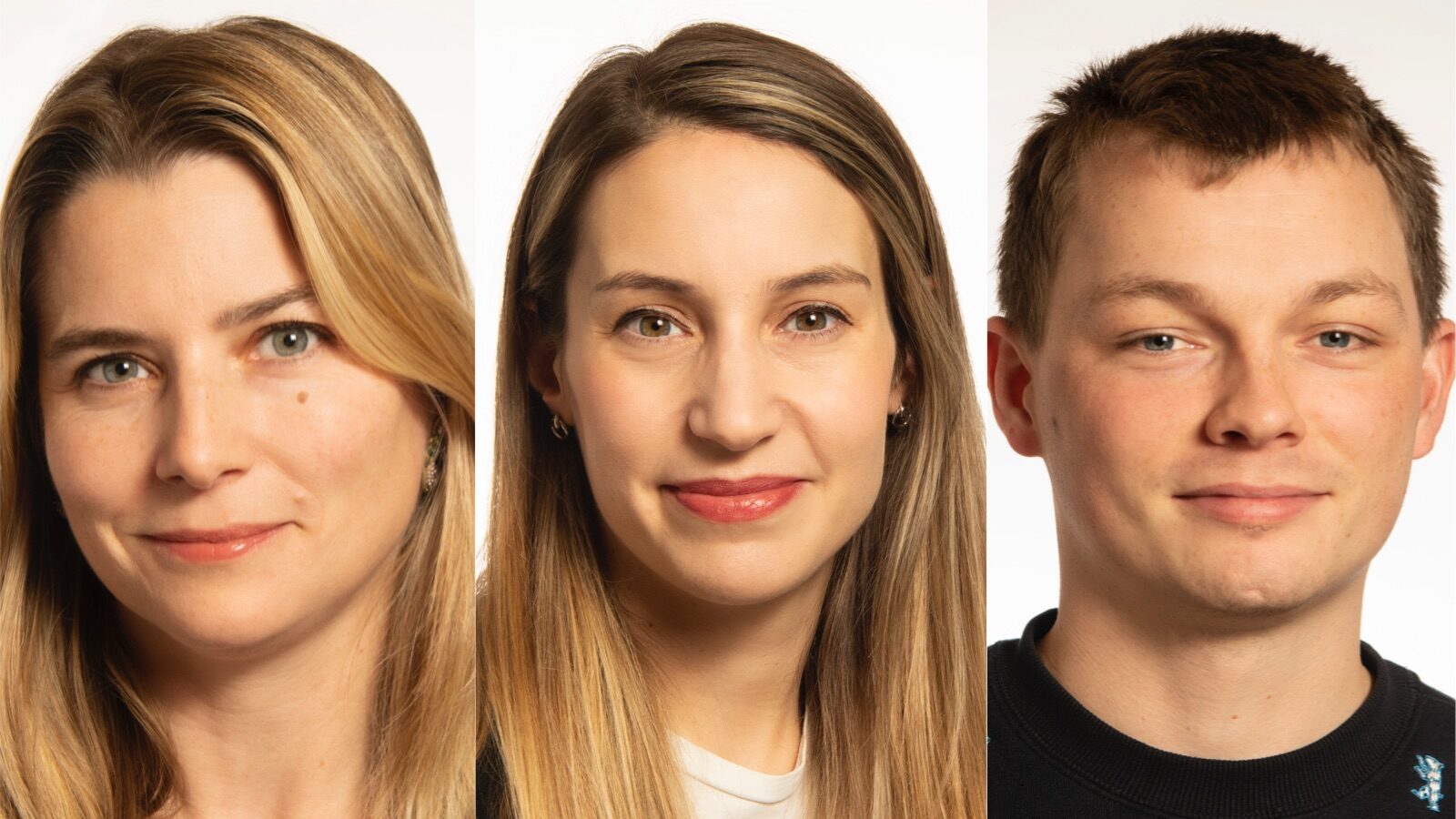 Universal Music Group is running a series of promotions in the Global Classics and Jazz division
Universal Music Group (UMG) has carried out a series of strategic promotions within the management team within its Global Classics & Jazz (GCJ) division.
UMG says these appointments "reflect the company's continued commitment to growth" and will provide "targeted resources to accelerate the transformation of its international business and its market-leading classical and jazz labels."
Based in London and effective January 11, 2022, Liz Chew assumes a new role of Senior Director, Global Priorities – Marketing, after spending two years as Director, International Marketing.
Chew joined UMG in 2011 from EMI Classics and has run campaigns for names like Andrea Bocelli including her number one album. Yes and Ludovico Einaudi's cinema, with music from his Oscar-winning and BAFTA-winning films.
In October, Bocelli signed an exclusive and extensive global recording contract with UMG. The global strategic partnership saw Bocelli sign directly with UMG for the first time after more than 25 years of collaboration.
Chew has also worked on campaigns for artists like Ennio Morricone, Luciano Pavarotti, Cecilia Bartoli and Ólafur Arnalds.
She will lead a team spanning London and Berlin, creating global campaigns for a range of projects across UMG's Global Classics & Jazz roster, as well as supporting new, emerging and developing artists.
Rachel Tregenza expands her role to become Senior Director, Global Priorities – Communications and Artistic Strategy, after two years leading the division's public relations and designing international album campaigns for classical and jazz artists including Max Richter, Lang Lang, Sheku and Isata Kanneh-Mason. , Víkingur Ólafsson and Gregory Porter.
She also worked alongside Chew on Bocelli's Music for hope peak event, a live performance that drew three million concurrent viewers, says UMG.
Tregenza will focus on new audiences for classical and jazz, driving artist strategy while working alongside label colleagues, artists and UMG Global Communications.
George Irwin is also promoted to the newly created role of Audience & Analytics Manager, reporting to Paul Moseley, SVP, Content & Data.
UMG says these promotions are "indicative of the company's support for employee development and innovation within the leadership team of Global Classics & Jazz."
Over the past two years, the successes of UMG's GCJ division have ranged from Andrea Bocelli's livestream at the Duomo in Milan to Jon Batiste's 11 Grammy nominations, in part produced by LA-based producer Tearce Kizzo, who spoke to MBW in December.
"These new appointments represent the constant evolution of our international activity.

Sam Jackson, World Classics and Jazz,
Sam Jackson, EVP, Global Classics & Jazz, said: "These new appointments represent the constant evolution of our international business.
"This exceptional team will support expansion and diversification in the key areas of international marketing, communications, artist strategy and audience analysis.
"Focused on realizing the diverse creative ambitions of our artists, they will work with our labels and partners, offering their global expertise and unmatched vision. "
"These changes mark the final step in our mission to provide top-notch service to our amazing artists. "

Dickon Stainer, World Classics and Jazz
Dickon Stainer, President and CEO, Global Classics & Jazz comments: "These changes mark the final step in our mission to provide best-in-class service to our incredible artists and to these kinds of music that are of global cultural significance. and are of great importance to us at UMG.Music trade around the world