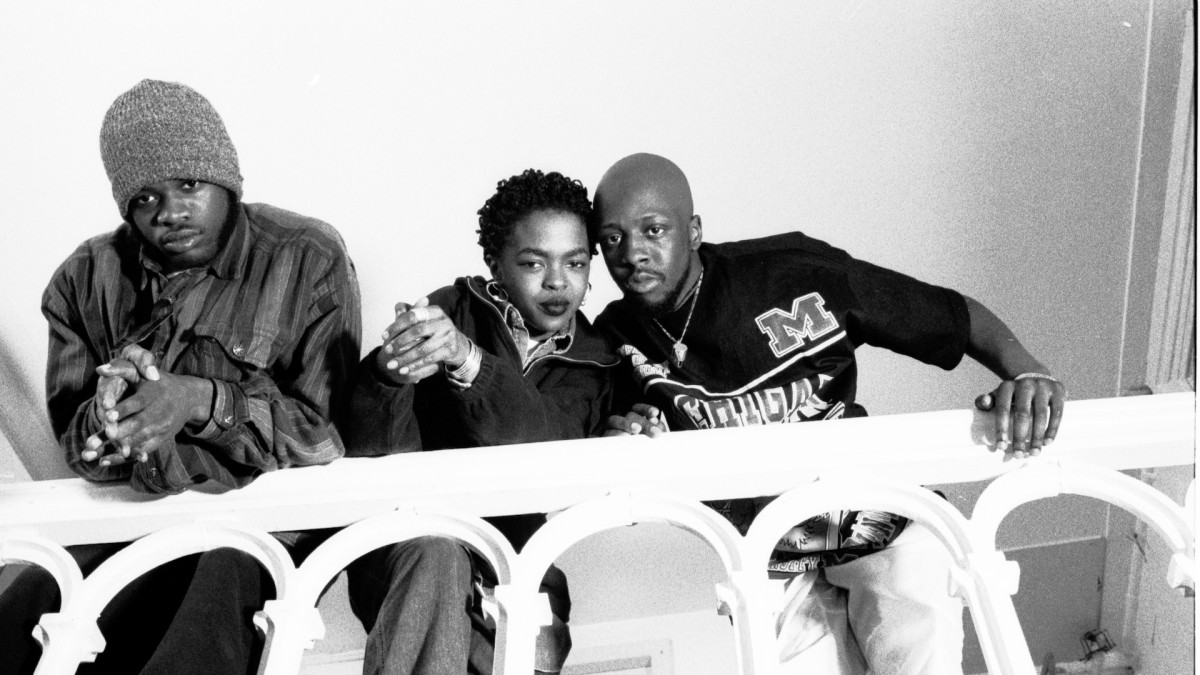 The Fugees cancel 25th anniversary tour of "The Score" album
Ms Lauryn Hill, Wyclef Jean and Pras Michel of The Fugees have canceled their reunion tour due to the COVID-19 pandemic.
The 12-city international tour celebrating the 25th anniversary of their 1996 album The score was originally scheduled to kick off on November 2, but was later pushed back to early 2022.
"We anticipate and understand the disappointment, but our anniversary tour will not be able to take place," the band wrote in a message shared on social media. "The continuing Covid pandemic has made touring conditions difficult, and we want to make sure we keep ourselves and our fans healthy and safe. An idea has germinated to honor and celebrate this 25th anniversary of "The Score", but now we see that this may not be the time to revisit this past work. We are grateful for the special evening we were able to share with some of you in New York, with this rare live moment. If the occasion, public safety and schedules permit, we hope to be able to revisit this very soon. Thank you for all your love and support throughout these years.
In September, the Fugees reunited for their first show in 15 years, playing a pop-up show in New York City at Pier 17 in support of Global Citizen Live. You can read Complex's performance review here. The trio then announced their reunion tour, which was set to begin in Chicago on November 2, stopping in Los Angeles, Miami, Newark, Paris, London and other cities before concluding with two concerts in Nigeria and Ghana. .
A month later, the band announced that the tour would be pushed back to early 2022.
"The dates for our next Fugees 25th Anniversary Tour are moved to early 2022 to ensure the best chance that all tour cities are fully open so we can play for as many fans as possible," the band said. in a press release. "With so much excitement around the reunion tour, we are also happy to announce that we will be adding more cities and dates! Full details coming soon along with SPECIAL announcements!"