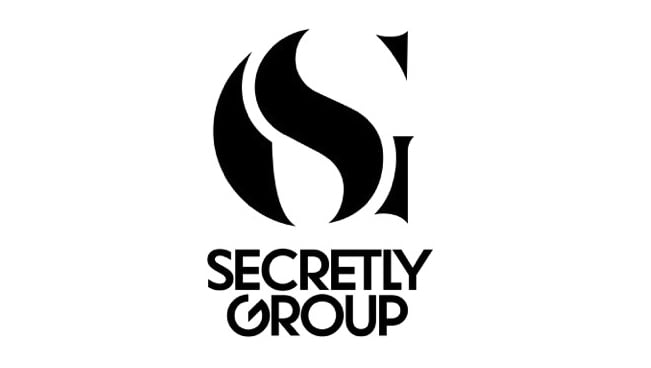 Secretly Group – Advertising and Marketing Coordinator (US)
Secretly Group is looking for an Advertising and Marketing Coordinator
Job Overview: The Advertising and Marketing Coordinator will execute global digital advertising campaigns and analysis within the Secretly Group and its affiliate labels including Dead Oceans, Ghostly International, Jagjaguwar, Saddest Factory Records and Secretly Canadian. This person will work within the marketing department on all facets of advertising, analysis and reporting, and will support various marketing initiatives; in particular reporting, retail marketing assets and coordination of promotions. This position reports to the Marketing Director for North America. This position is a full time position within our marketing department. This position may be based in our Bloomington, IN, Brooklyn, NY or Los Angeles, CA office.
Responsibilities will include:
Execute global digital advertising campaigns for label releases
Develop and organize an advertising strategy on Facebook, Instagram, Tiktok, Twitter, Google, YouTube and more
Analyze and optimize advertising performance on all platforms throughout campaigns
Overseeing and managing Secretly Group Smart URL properties and other digital marketing tools
Book and run OOH and third-party advertising campaigns
Provide project teams with advertising reports throughout and at the end of a campaign
Provide marketing updates, reports and single sheets for retail, radio and promotion teams
Work and support retail marketing efforts; coordinate marketing resources for retail and other partners
Coordinate in-store promotions, performances, signings and related marketing
The ideal candidate will have:
1-3 years of experience in digital marketing
More than a year of experience in advertising analysis
Active interest in influencer marketing and emerging technologies as it relates to digital advertising – particularly as it relates to the music industry
A passion for independent music across a variety of genres
Excellent attention to detail
Adaptable to a fast paced environment with multiple deadlines
Proficiency in Adobe Creative Suite is desirable
Benefits of SG Services, Inc.
Paid leave including end-of-year closure from December 23 to January 1
Paid Leave Policy
401K with corporate consideration upon registration
12 weeks of parental leave after birth or adoption paid at 100% of salary
Volunteer Hours Matching Policy
Employee Assistance Program
Health insurance:
Maximum waiting period of one month for enrollment in health insurance
Medical plan with PPO and HSA options
Rollover benefit dental plan (part of your unused annual maximum is carried over to the following year)
Vision Plan which provides access to over 43,000 supplier locations nationwide (including private practice suppliers and retailers)
Free basic life insurance and voluntary life insurance
Contact: To apply and submit a CV, please fill out the form at this link: https://forms.gle/gzjZEYc8L12KBB3U9
All qualified applicants will be considered for employment regardless of disability, protected veteran status, age, race, creed, color, religion, gender, marital status, emotional or sexual orientation, gender identity or expression, ancestry, nationality or national origin.