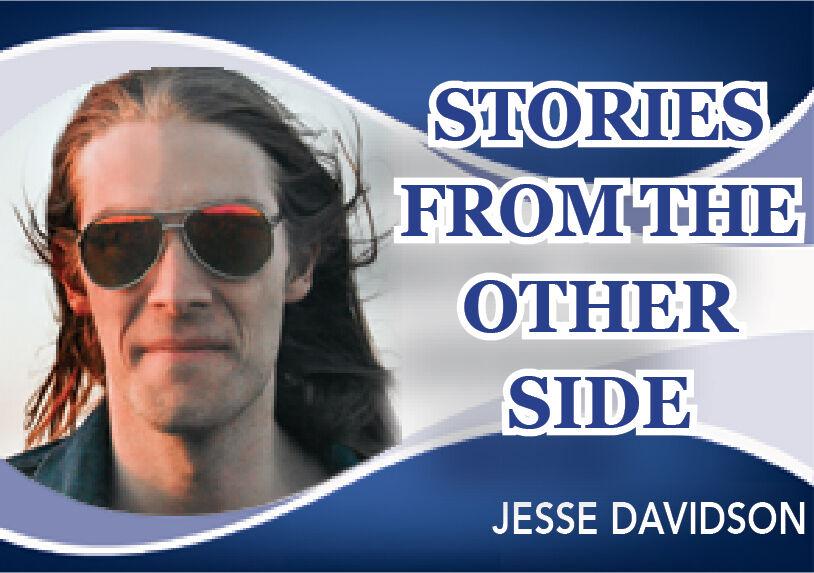 Broken wrists defy convention | Showcase
Traditionally, while defying convention, the Antelope Valley has always been a magnet attracting talented creatives – sometimes from various parts of the country and potentially the world.
Other times, they've pulled themselves out of the ground, pulled and shaped by the desert to create something unique. Sometimes growing up in a small town we don't realize what we're capable of or what our potential really is until we go ahead and try. Without this effort, someone might always be wondering "what if?" "
Broken Cuffs, a local punk band, is a perfect example. They started in Palmdale in 2005, but due to various responsibilities in life they broke up in 2006.
If they hadn't decided to reunite in 2015, they wouldn't have become a rising force within the American and international punk scene.
They opened for some of their musical heroes, toured the country and are now releasing their second album, "Broken Cuffs".
I sat down with Richard Ramos (vocals / guitar) and Coby Sill (bass / vocals) for a two-part conversation about the band's history, the memorable experiences and the recording process behind this new album.
Jesse davidson: What triggered the group's meeting in 2015?
Ricardo ramos: One of our original members, my cousin Anthony, said, "What do you think if we start the band again? I had just got a divorce and had a lot of free time. So I said, "I can play a weekend here or two." I texted everyone from our original line-up and they said yes. Shortly after, our original bassist told us, "I'm going through a lot in my personal life right now, I don't know if I have time to make the band. This is how Coby came into the picture. We started jamming and our original singer was on board. We booked our comeback show with a few months of promotion. Make posters, put them in theaters, skate shops, record stores, etc. Two days before the concert, our singer declares: "I will not be able to do the show. He's in the military and he said, "I was given my schedule today; I have to go to work. "One of the guys in the band suggested I get into vocals and replace him. I've always played lead guitar and backing vocals, but I was never the leader. The band said, "Well, either we're going to cancel it and the promoter will remember we're fluffy. Or we're doing it and you're taking the lead. I decided to sing. The night went pretty well." Eventually I stayed on vocals because we continued to book shows with me to complement.
JD: Wow, that's a lot of pressure the first show back.
RR: Yeah and it wasn't repeated. We didn't have time to get together and practice. I was coming back from Mexico two days before. Guess it was meant to be because that's where we are now. It was a fun ride.
JD: it looks like it. Since then, you've had the chance to open for big punk bands like The Adicts, TSOL, Lower Class Brats, Grade 2, Naked Aggression. Describe the feeling that gives you both.
RR: We've had some really amazing opportunities where we always say "What is this? Do we really share the stage with these bands? These are groups that we idolized in high school. Even in 2005, we already opened for big names like The Casualities, Total Chaos and Blitz. We were only 17 and got to play for our heroes. These people know us by name now. We can walk into a club and instead of me, a teenager, come up and say, "Hello, I'm Ricardo, nice to meet you. They come up to us and say, 'Hey what's up, guys! "
JD: Yes. They are your peers now.
RR: It's incredible. If it all ended tonight, I would have great memories. I think Coby could agree with me on that.
Coby Threshold: Yeah absolutely. I never expected something like this to happen. Before that, I had a band here and there. Once I went to AVC and took classes with Nate Dillon, he really gave me the confidence and motivation to come back there and do something about it. Around that time, Ricardo contacted me and asked if I wanted to join the group. The band I was in at the time started to fall apart so I said, "Yes, let's do it." He said we would play a show a month or every two months. It snowballed into this thing that got so big. It wasn't what I expected, but it's the experience of a lifetime that I wouldn't trade for anything.
Their self-titled album will be released on October 1. Visit the following links for more information: