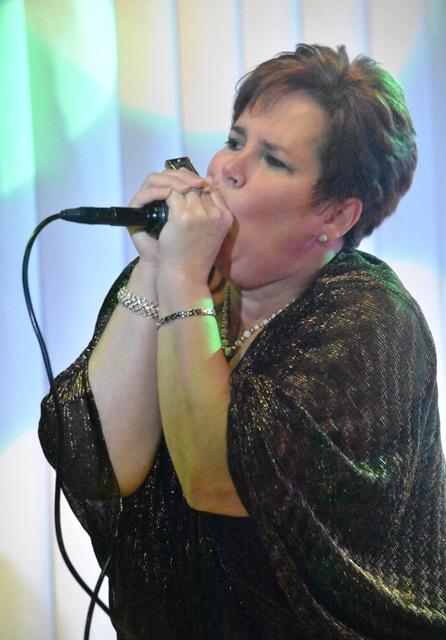 Blues Beat: Summer is here: it's festival time
The festival season begins, bringing even more live music to our state.
On Friday, Christine Ohlman & Rebel Montez will appear at the Mystic Hilton with special guests The Sin Sisters. This free show in the early evening, rain or shine, is a great opportunity to hang out in a beautiful setting. The queen will court with the boys Montez, for an evening of trendy music.