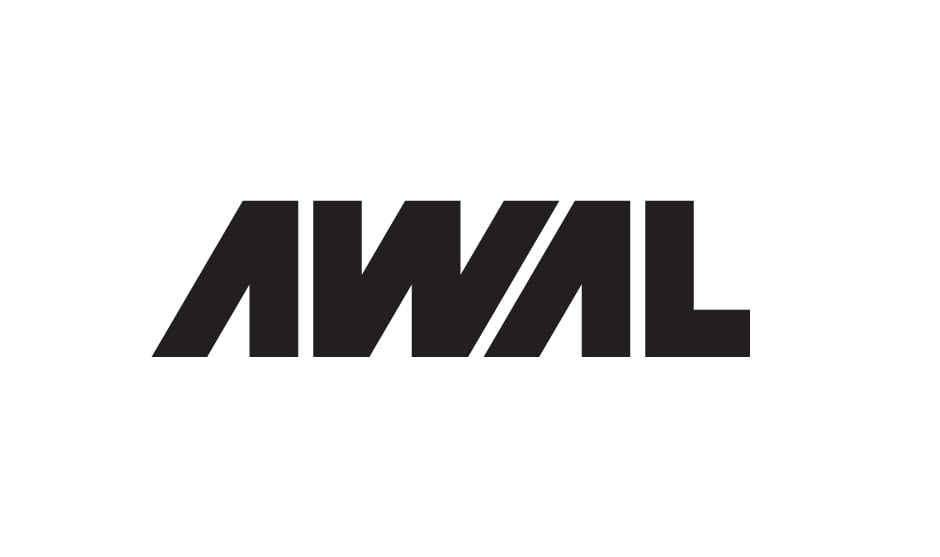 AWAL – Senior Manager, Commercial Affairs (US)
AWAL is a world-renowned music company known for building the careers of independent artists who own their own works, maintain creative control, and earn the lion's share of the revenue, all without a long-term contract. We are looking for a talented lawyer to join AWAL as Senior Manager of Business Affairs in Los Angeles.
The Senior Director will report to the Executive Vice President of Business Affairs in Los Angeles, Daniel Stuart. The main tasks of this person will be to draft and negotiate a variety of registration agreements and related documents, to manage a wide range of business and legal matters, to manage data and information related to our registration agreements. and coordinate with our A&R, promotion, timing and operational teams to resolve issues and ensure that our agreements with our clients are properly administered.
The ideal candidate will be an attorney with a thorough understanding of recording agreements and current music industry practices, exceptional organizational skills, and significant experience in music royalties, producer agreements, rights clearances, music publishing and music distribution.
WHAT SKILLS AND EXPERIENCES ARE WE LOOKING FOR?
Lawyer licensed to the State Bar of California
3 to 6 years of experience as a lawyer, legal assistant and / or professional in business affairs in the music industry
Persuasive skills and negotiation practices (both written and verbal)
Positive interpersonal skills with clients to manage relationships with artists, managers, accountants, lawyers and our senior executives
Precise and effective writing skills
Excellent organizational skills
Experience in mastering and using a variety of data management platforms
We rely on creativity and we are committed to defending diversity. We are dedicated to inclusiveness and provide all the resources and benefits you need to grow your career and reach your potential. We offer competitive compensation packages, professional development opportunities, and an entrepreneurial culture that makes working here not only fun, but rewarding as well.