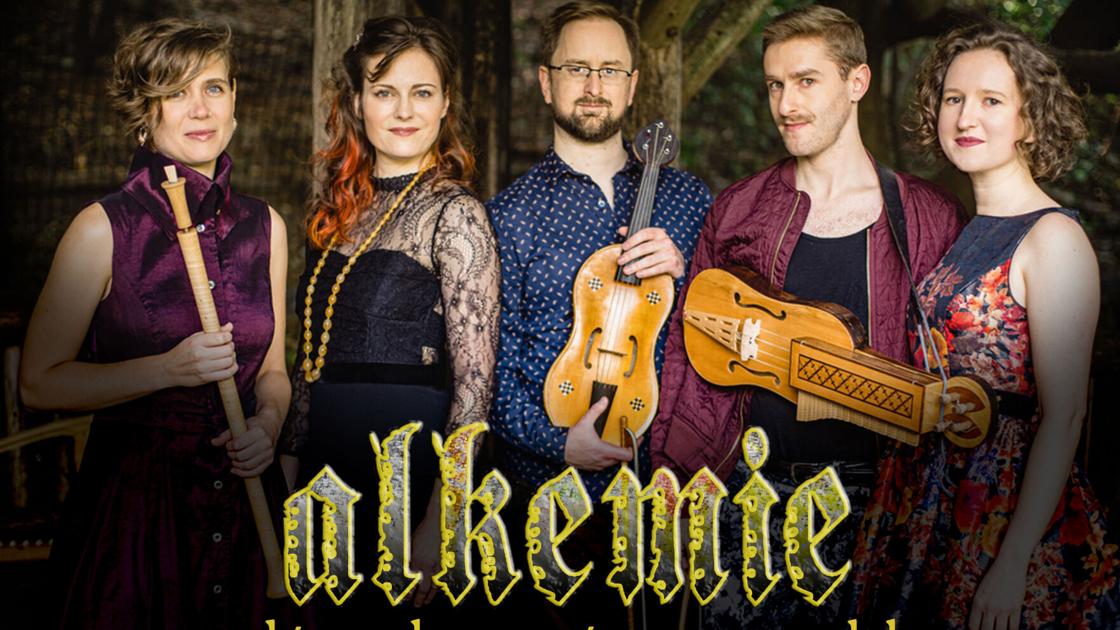 Amherst, Medieval Nonprofit Music Group Teams Up For Online Concert | Lifestyles
Amherst Glebe Arts Response, Inc. (AGAR) and ALKEMIE Medieval Music will present a first online broadcast of "Like A Woman: Finding the Feminine in Medieval France" at 3pm on November 14th.
Links to the tickets can be purchased on AGAR's website at www.amherstglebeartsresponse.org and can be viewed using the same link until December 10. The premiere will feature a live question-and-answer chat during the show and a live online chat with the musicians after the performance. Content ranges from instrumental to songs about the pursued damsel and the abandoned woman.
ALKEMIE Early Music has spent the last few months exploring songs and lyrics from 15th century France, written from a female perspective. The writers include the famous Christine de Pizan and the poems include works by many other women, some anonymous. This concert features Tracy Cowart (vocals, harps), David McCormick (hurdy-gurdy), Elena Mullins (vocals, harp, percussion), Sian Ricketts (vocals, winds) and Niccolo Seligmann (hurdy-gurdy, gittern, percussion).
Alkemie soprano and harpist Tracy Cowart described the performance as filled with songs "in turn moving and gleefully playful." She continued, "Alkemie brings you medieval instrumentals and songs with legacies that complicate partnerships to this day."
"This is the second year that AGAR has partnered with ALKEMIE to deliver an exciting virtual premiere to our audience from Virginia North to New York," AGAR said in a press release. "Last season's program had 502 views from November to mid-December."
Get local news delivered to your inbox!